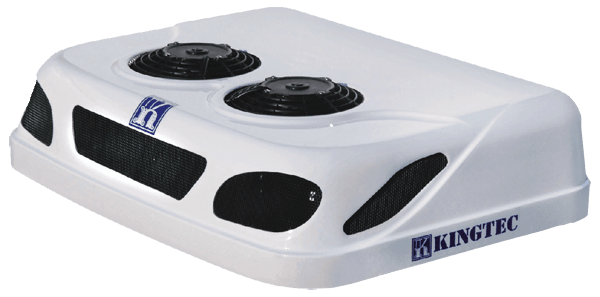 KINGTEC K-K20D2 ROOF MOUNT DC POWER AIR CONDITIONER
Designed for Small Equipment Cabs, Passenger/Cargo Vans and Class 4 – 8 Trucks!
Available in 12vdc or 24vdc and unlike traditional Air-conditioners it does not require a compressor on the vehicle's engine!
If you need a non-polluting, low power, quiet, High-Efficiency Air-Conditioner then you need the K-KD20D2!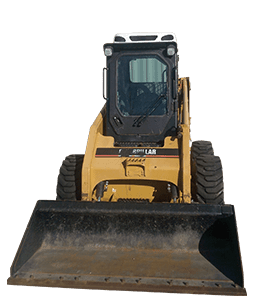 The Perfect DC System for Small Equipment Cabs, Truck Day Cabs & Sleepers!
Reliable Air-Conditioning with Low Noise & Easy Operation, Low Power
Consumption!
A Great Anti-Idling Tool!
No Need to have the Vehicles Engine Running!
No Long Refrigerate Lines to Worry About!
Comes Complete with Low Voltage Shut Down Protection and Isolator!
Download the PDF for More Info
Model
K-K20D2
K-D20D2-24
Cooling Capacity
11,000 – 13,000BTU
11,000 – 13,000BTU
Voltage
12 Vdc
24 Vdc
Refrigerant
R-134a
R-134a
Rated Total Current
45A (35°C)
30A (35°C)
Compressor
Brushless DC
Brushless DC
Digital Controls
Adjustable 17C – 35C
Adjustable 17C – 35C
Adjustable Air Flow
3 speed
3 Speed
Dimensions
(L x W x H)
L 630mm (24 7/8") x W 830mm (32 5/8") x H 190mm (7 1/2")
Weight
36.5kg / 81 lbs